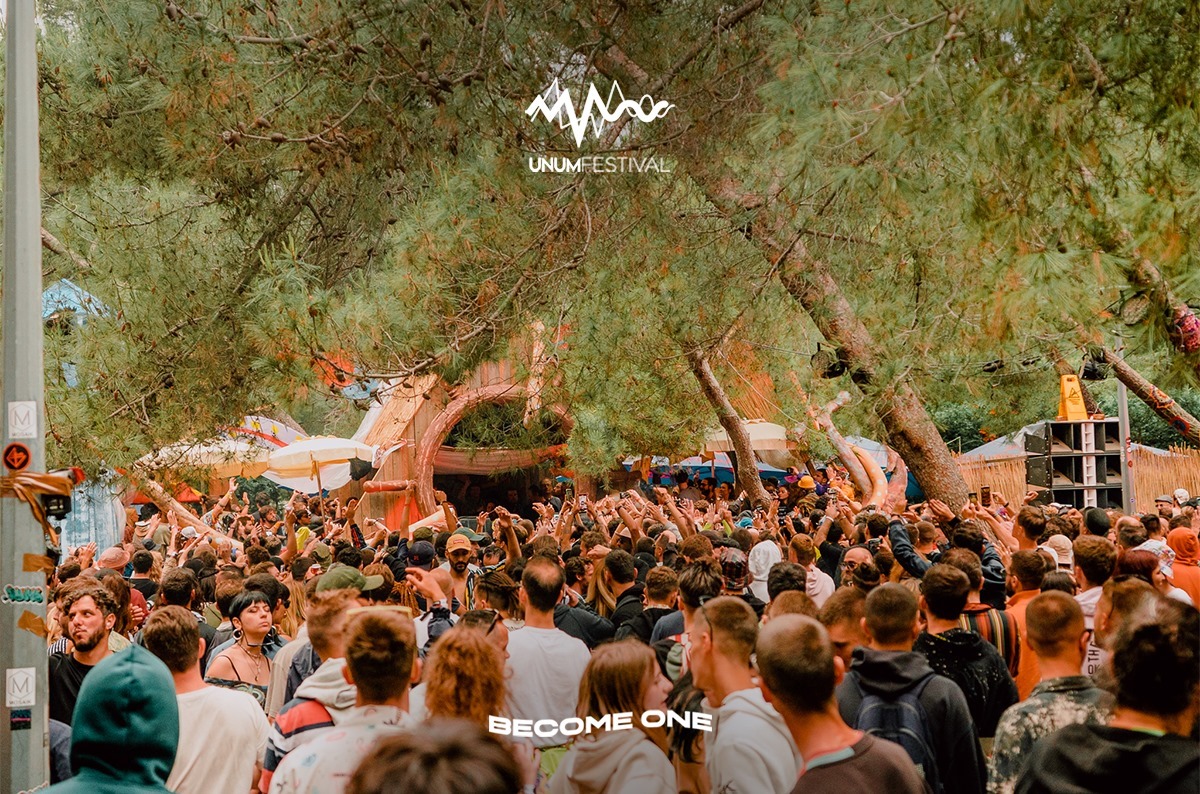 UNUM Festival 2022
Wednesday, 1 Jun 2022 – Monday, 6 Jun 2022
UNUM Festival, which takes place on the beaches of Albania, is coming again with the third edition.
From 1 to 6 June 2022, with a program like never before, Unum Festival 2022 will deliver the artists you love, the artists you miss hearing, and the artists we promise you will never forget.
6 days of celebration, 3 stages, 24 hours of music and various cultural activities and events.
More than 70 artists will perform at the iconic UNUM Festival. Get your ticket on our website
unumfestival.com
See you at UNUM!
Become One
#becomeunum
Event Location
Rana e Hedun
Shëngjin